GOLD AWARD-WINNING PARADE HOME
What originally began as a remodel, turned into a project with more depth as structural issues (the front left and right walls of the house were not square) led the ELM crew to demo the original structure down to the foundation. The ELM team kept the original design and footprint, but the one-story house was rebuilt as a two-story home, and five feet were added onto the back of the house. With its elegant and understated exterior, the home looks like it has always stood in that spot
NEW HOME IN HOMEWOOD
This property and old home was damaged in a fire, and the owner needed a completely new home built in Homewood.
AFTER THE STORM
This property had severe storm damage from the tornado outbreak in 2011. The property was located in Homewood and the owner decided to do a full demolition of the old house and construct a new house.
BIRMINGHAM HISTORIC CARRIAGE HOUSE
This historic carriage house in Birmingham was remodeled as an updated guest house, behind the homeowners main residence. The upper level of the house is a garage, and the bottom has a kitchen, bathroom, living area, bedroom, and laundry closet.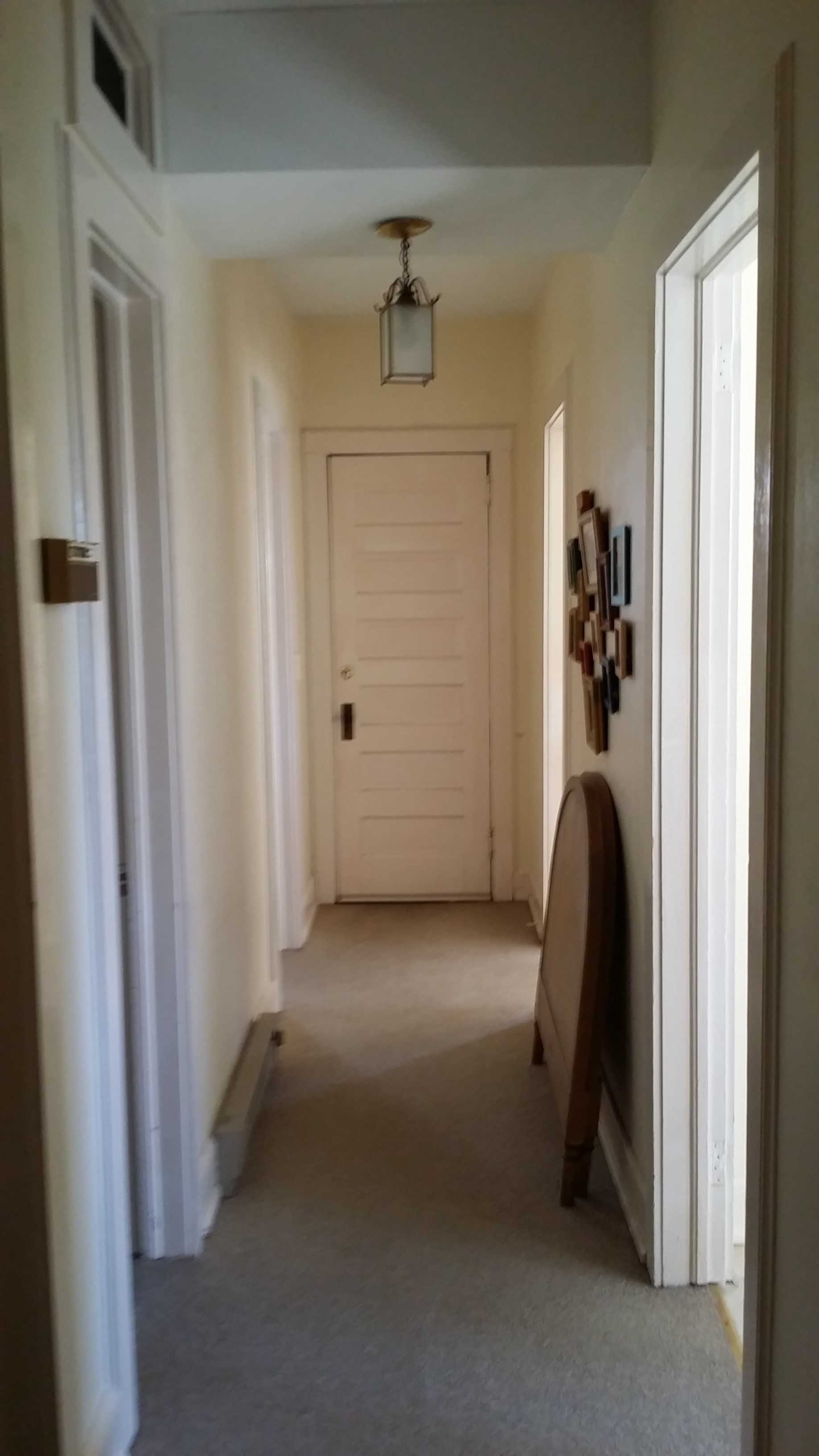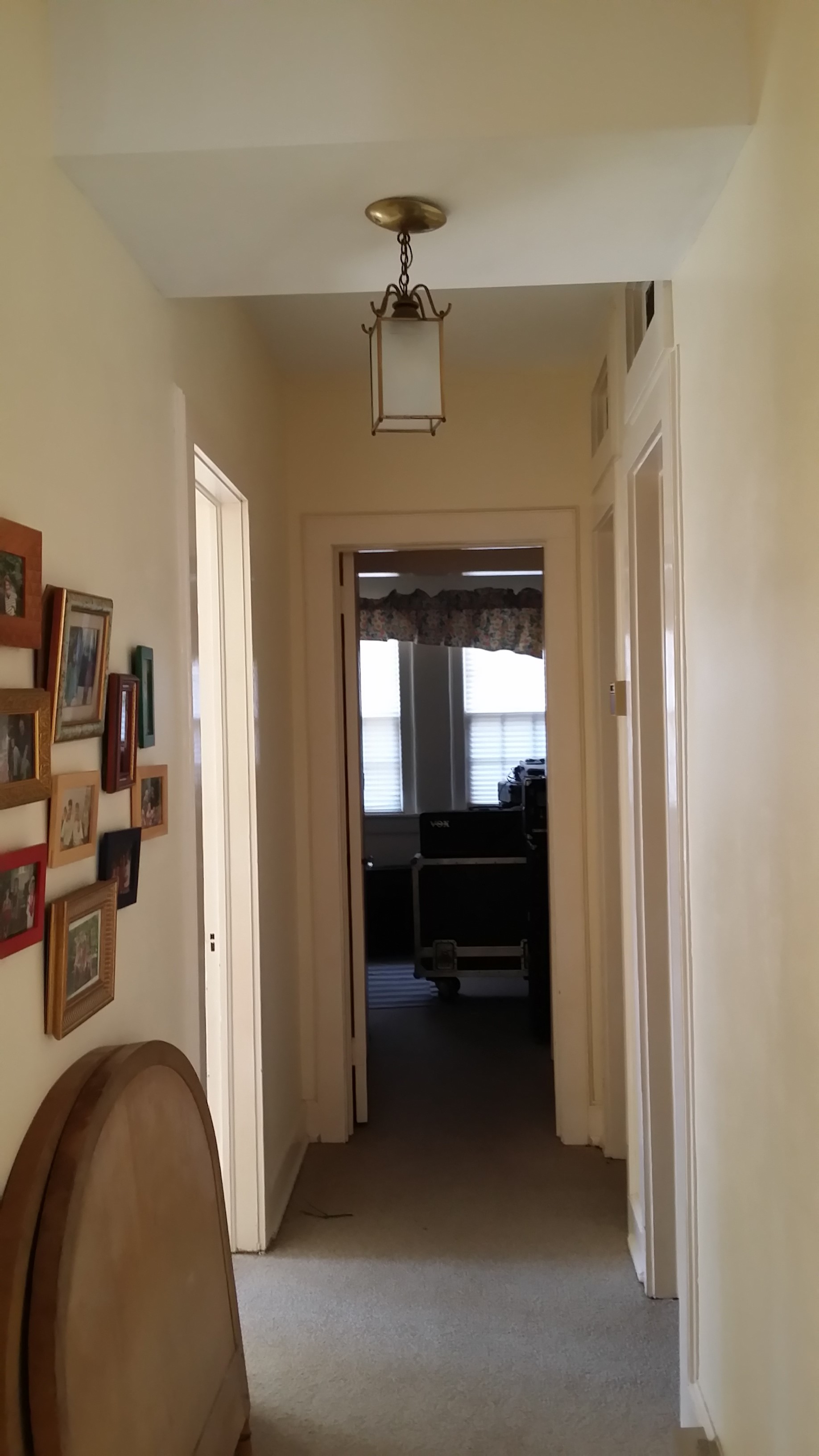 WHOLE HOUSE IN VESTAVIA HILLS
Full home renovation of two floors in Vestavia Hills