This property and old home was damaged in a fire, and the owner needed a completely new home built in Homewood.
This property had severe storm damage from the tornado outbreak in 2011. The property was located in Homewood and the owner decided to do a full demolition of the old house and construct a new house.
This historic carriage house in Birmingham was remodeled as an updated guest house, behind the homeowners main residence. The upper level of the house is a garage, and the bottom has a kitchen, bathroom, living area, bedroom, and laundry closet.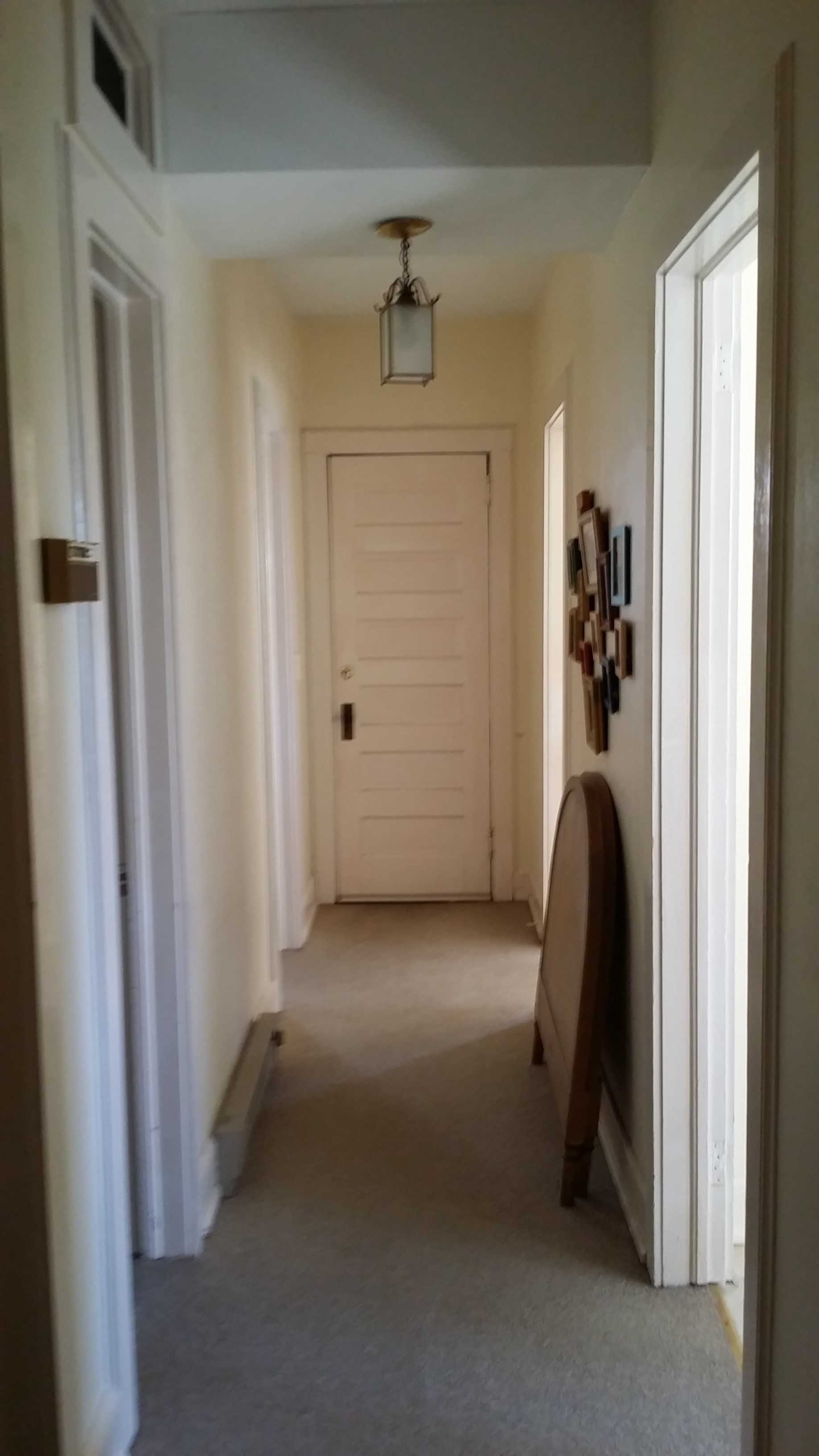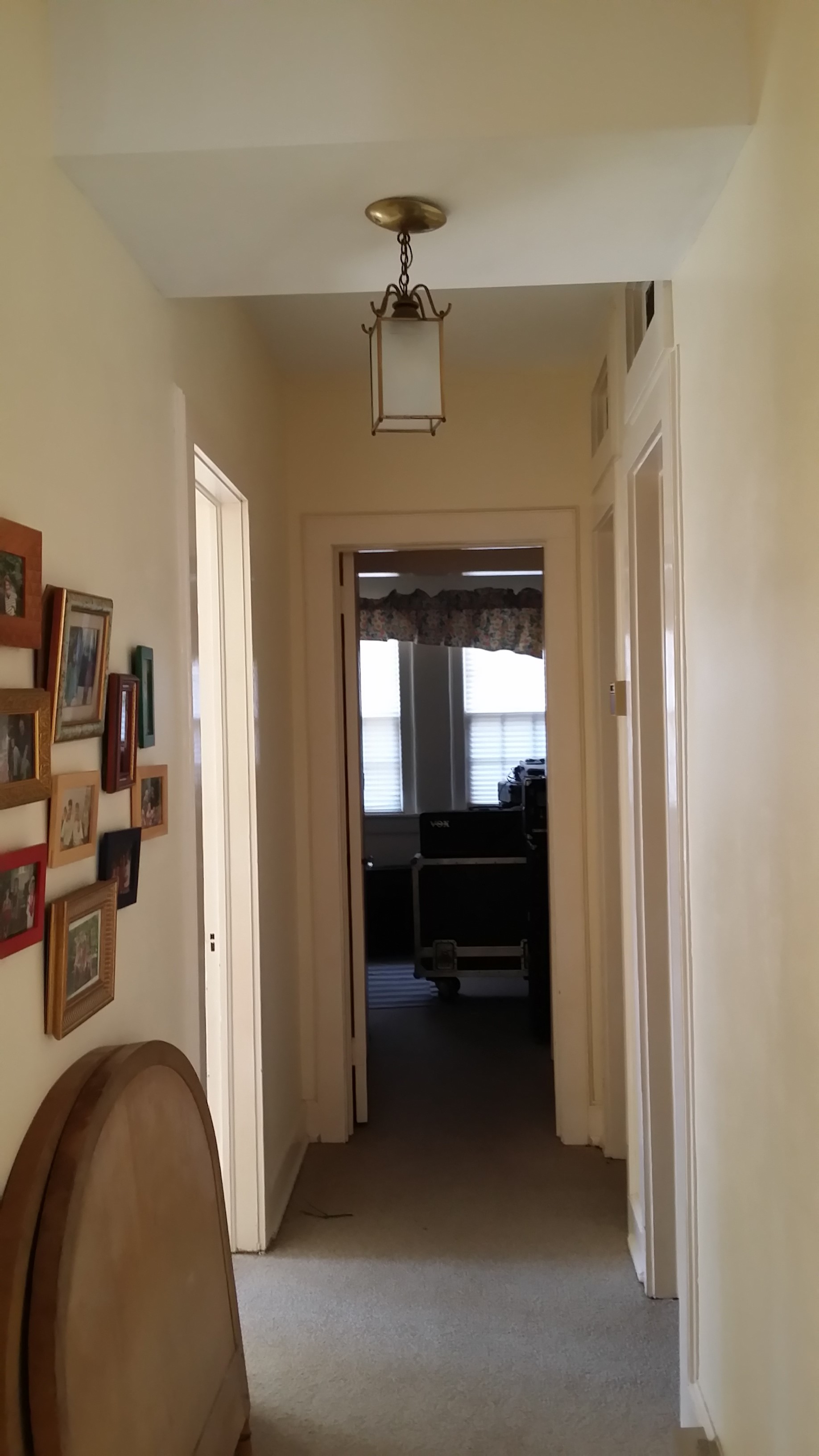 Full home renovation of two floors in Vestavia Hills